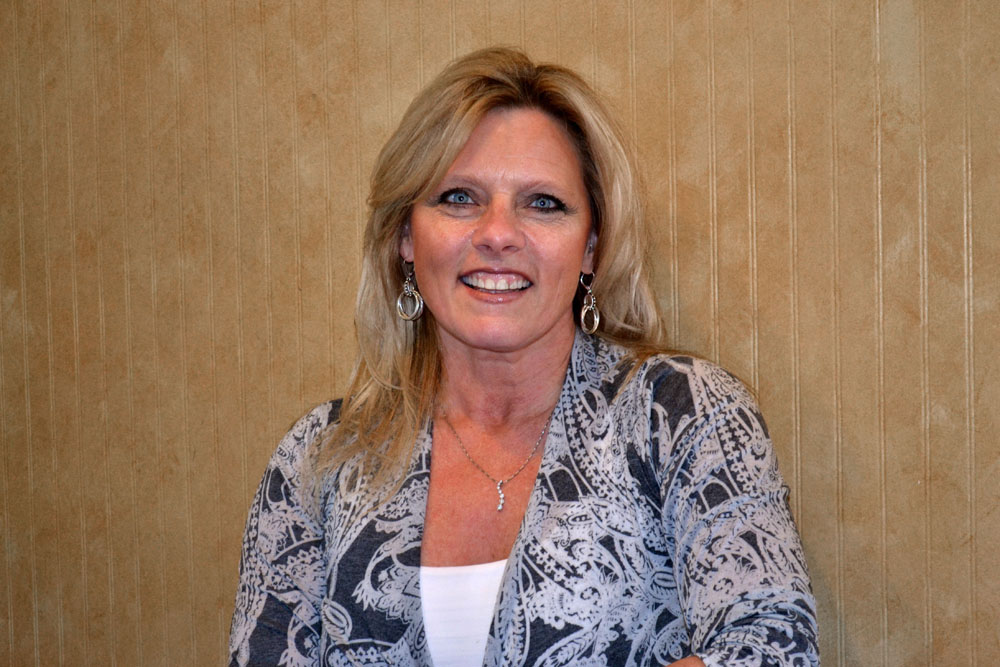 Ruth
Hello! My name is Ruth, and as co-owner of Cut Loose I would like to invite you to visit our salon. As your hairstylist I will work with your face shape and skin tone to create a style, color, or texture that is personalized specifically with you in mind. So whether your hair is thick and curly, fine and straight, or if you have those stubborn grey hairs that just won't stay colored, I'm experienced, educated, and carry the products that will perform for You! So come on in! I'm confident that together we can achieve the look you desire.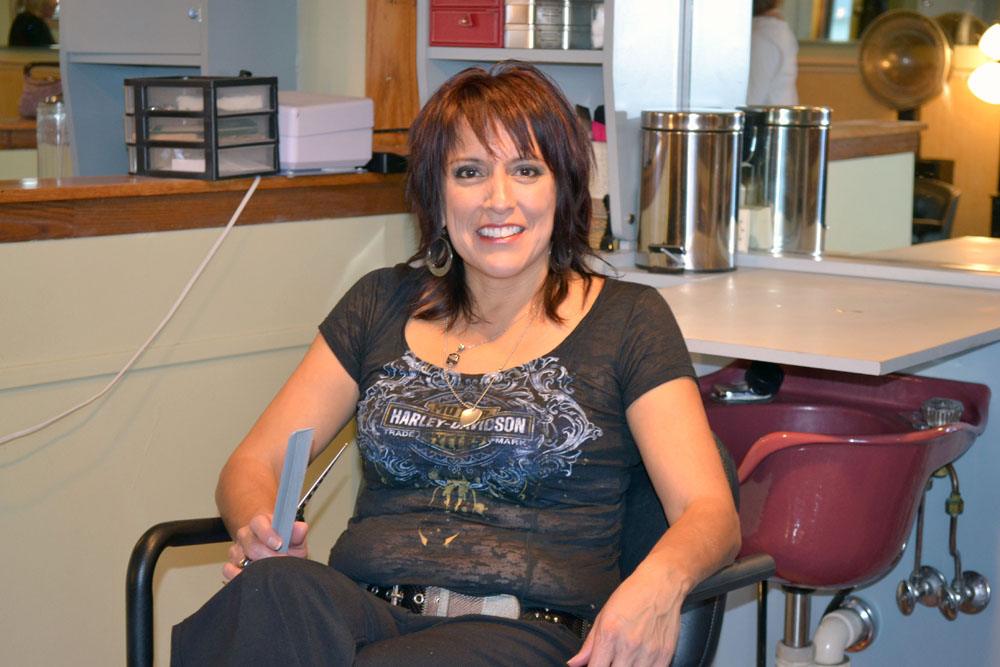 Carmen
I have had the pleasure of being a part of an innovated and exciting profession for more than 20 years. I believe how you feel about yourself is important, and as your stylist together we can create a stylish look for you. With continual education, I am able to present you with the newest ideas and styling techniques. The beauty of my work is to know that your experience here at Cut Loose has been both satisfying and fun. Please fell free to visit us anytime! It will be our pleasure to meet you.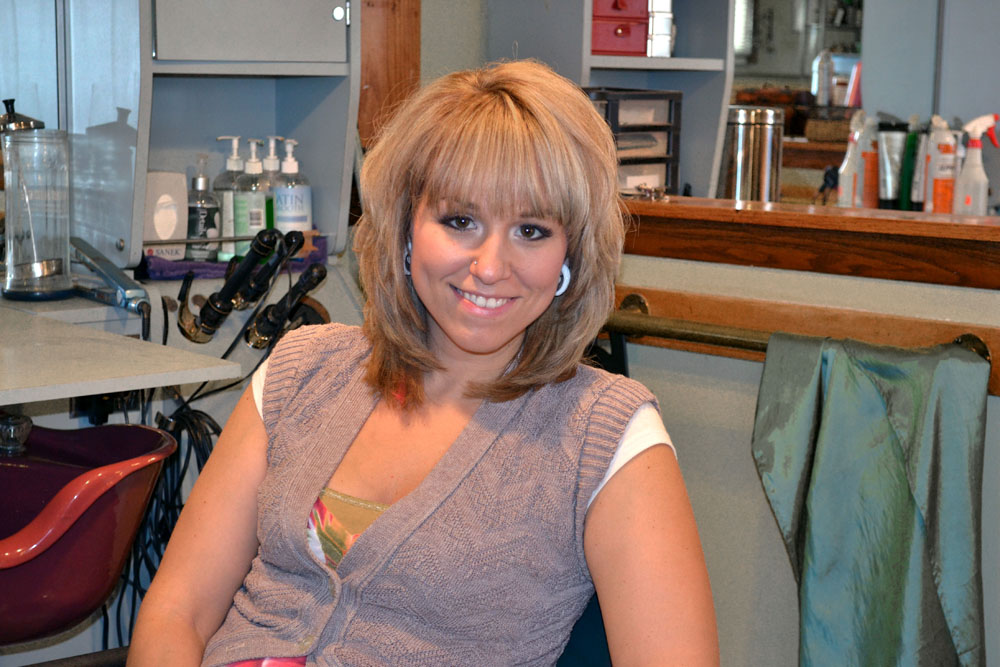 Amanda
I started at Cut Loose Salon as a receptionist nearly 14 years ago. It was then I made the decision to pursue a career in cosmetology. I apprenticed with Cut Loose Salon and graduated from MATC in 2005. The highlight of my job is being able to use my creativity and talent to transform a person's hairstyle and as a result changing their outlook for the day. The beauty industry is an ever changing and evolving business. Therefore, learning new ideas and concepts at local and regional education events is a priority of mine. I look forward to seeing you in my chair so I can transform you!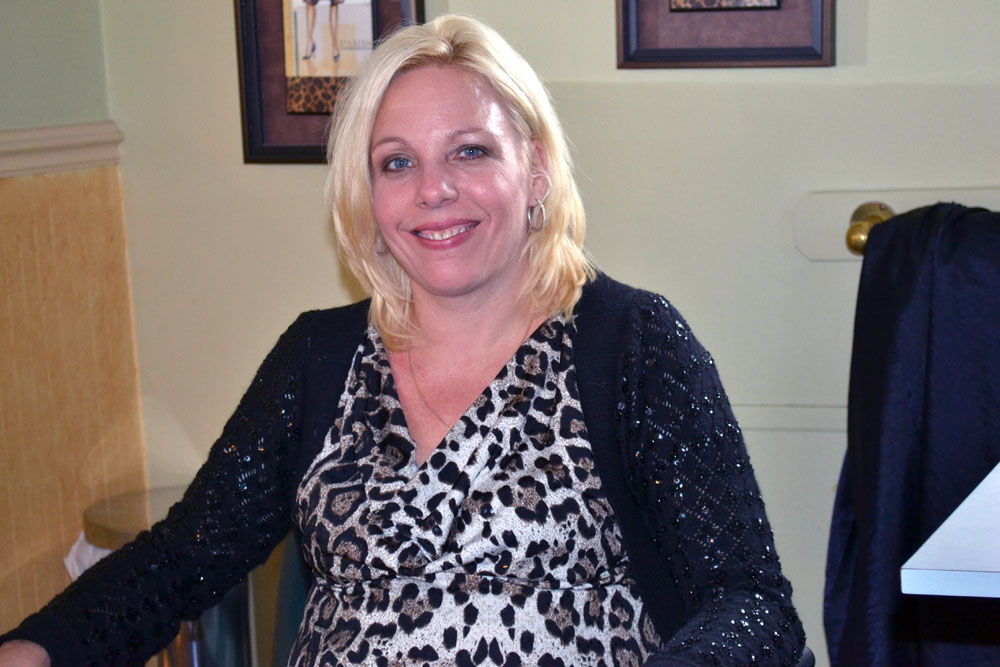 Chris
Hello and welcome to Studio 6, located inside Cut Loose Salon. I am a 1993 graduate of Vici Beauty School. I have been a part of the Cut Loose team for 15 years. I am fortunate to work with such excellent stylists! I enjoy continuing my education and staying current with the latest trends, as well and meeting new people. I love helping you make decisions that will make you feel beautiful. I take pride in my work and will always give you the attention you deserve. I look forward to meeting you, and stop by and ask me about my referral program.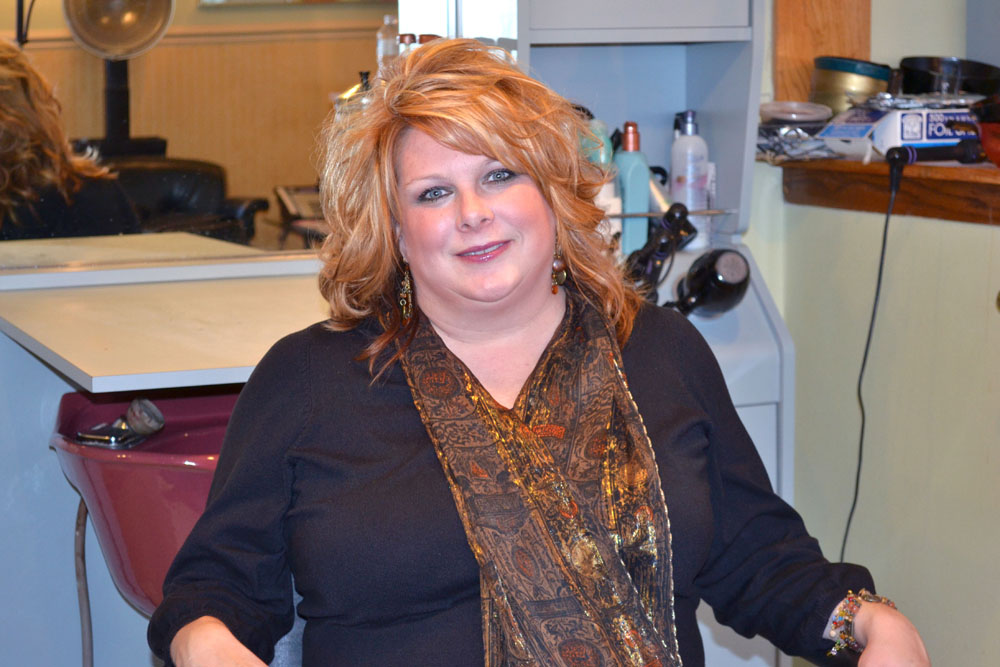 Linda
Welcome to Studio 5 located inside Cut Loose Salon. My name is Linda. I am a 2007 graduate of Vici Beauty School. While sitting in my chair, you will feel the energy and passion I have for this industry. As a result of attending many local and regional hair shows my continued education ensures my ability to show you the latest trends and fashions. I want you to leave my chair feeling renewed and fresh! Stop by and see the well developed culture in the salon and ask me about my referral rewards program that will save you money!